We are empowering academically gifted children to become global leaders.
Let's join hands to create a future for children. Together, we make a great Impact! Education should be a right for all children, not just those who live in the developed world, or those who come from wealthier families. We believe every child deserves a better future. Through our collective efforts, every child can learn, succeed and lead the change. Your little donation can make a big difference in the lives of academically, less fortunate children.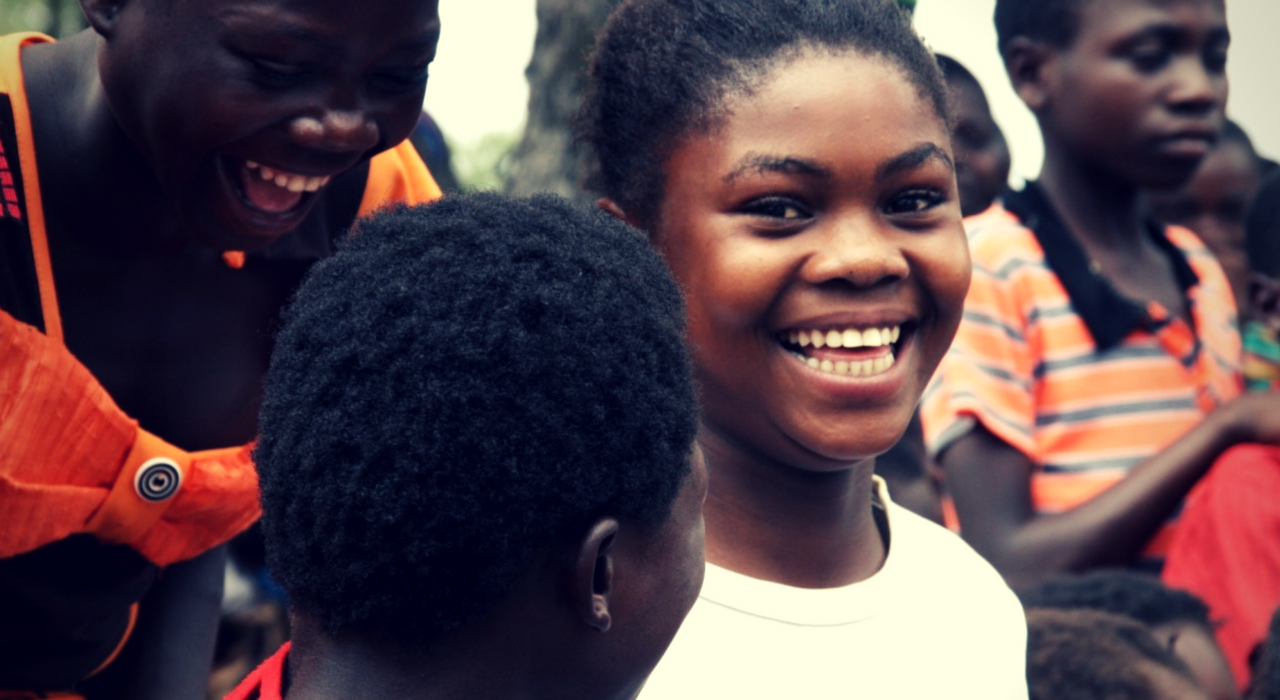 Our Vision
To provide totally free Education up to the university level to academically gifted children by the year 2030 and beyond. According to the UNESCO report, 42% of all pupils in Sub-Saharan Africa do not complete their Education. It is our hope that the O'nebs Foundation Education program can contribute towards changing this trend. We aim to create a sustainable and successful Educational system that Educates and empowers children.
Our Mission
To give every child equal opportunity to free and quality education irrespective of background, social status or race. Our focus is to mine academically gifted children from local communities, teach and transform them into global scholars and future leaders.