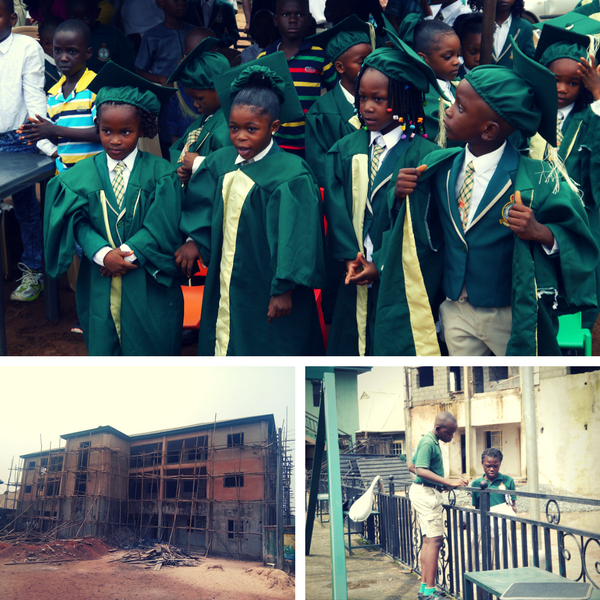 Support our Projects
By making a donation, you are helping us achieve our mission of free and quality Education for less privileged kids in Africa. Your donations will go towards providing them with free study materials, books, computers and full tuition scholarships. We have embarked on numerous infrastructural development efforts such as class room buildings, hostels as well as modern science and ICT laboratories. Your donation will give hope to a hopeless child.

 

We have put in all efforts and resources to get this project to the level it is right now, but there is still much more work to be done. The completion of this project will ensure that more children are admitted to O'nebs Foundation Academy Schools and other adopted schools. We therefore call on you to support us to achieve this goal. We need both financial and material resources. 
child Sponsorship
You can make a lasting change in the lives of African children.  The less privileged kids in Africa find it difficult to go to school due to the level of poverty in their communities. We are committed to helping these kids achieve their dreams through free and quality Education. 

Your donation will help in providing more scholarship opportunities. This will cover the cost of tuition, school uniform, books and other study materials as well as transportation.  Join us to educate, accommodate and feed the less privileged kids in Africa. Take action today!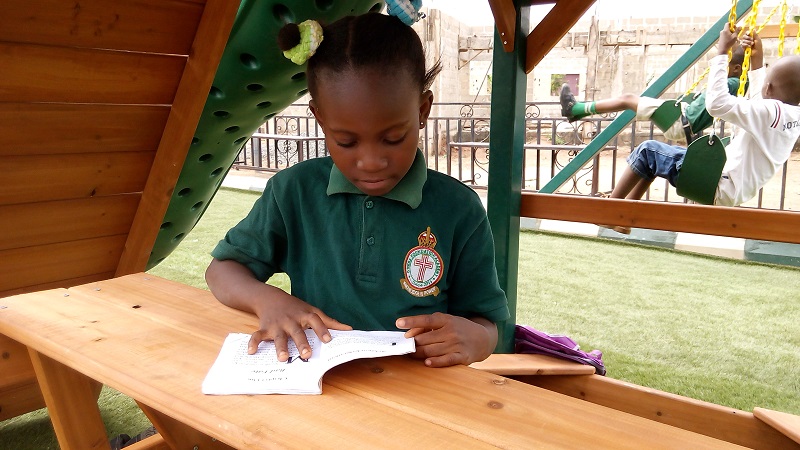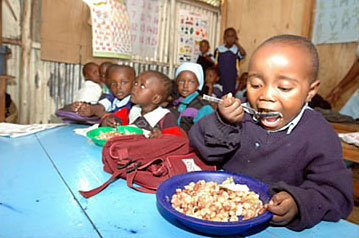 Feed a Child at School.
A little gift of $1 a day can buy lunch for a poor kid at school. Kindly show compassion to these little ones. Most kids come to school hungry, and as a result, they are not able to concentrate in school. We have taken this initiative to ensure that these children are encouraged to learn. We believe that feeding can contribute to the enhanced growth of young children. Join us to make an impact!
VOLUNTEER AT OUR SCHOOLS
You can volunteer your time to teach in our schools as well as mentor the kids.