We have a smart team whose experience covers a wide variety of backgrounds . They are visionary, focused and determined to make an impact.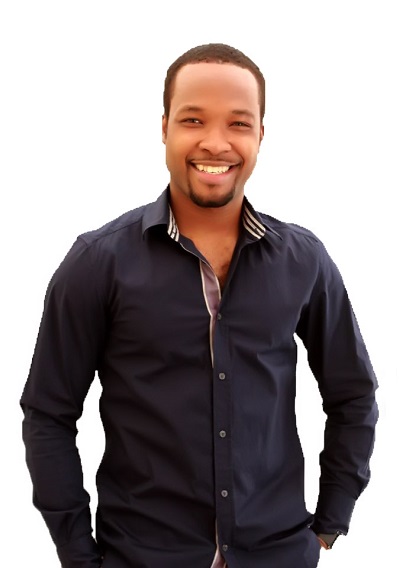 Okereke Alex
Africa Project Coordinator
Alex is the Africa Project Coordinator for O'nebs Foundation Inc. A Magna Cum Laude honors Degree holder in information Systems and Technology, with specialty in Forensics and Cybercrime from the United States International University....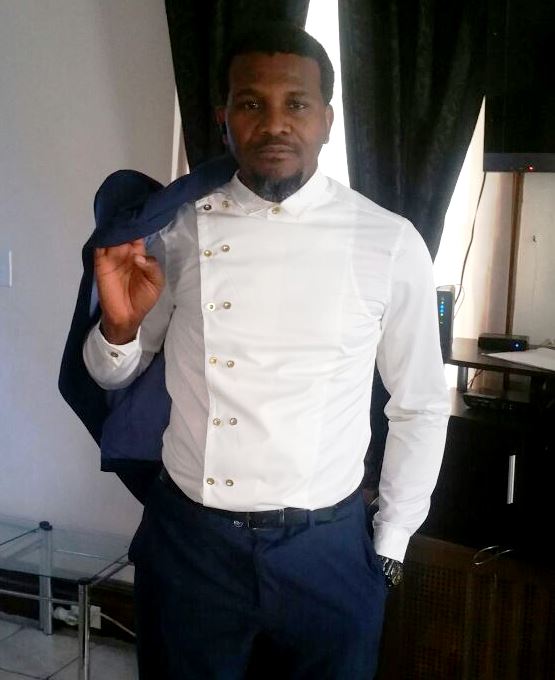 Sir Nnaemeka Nwosu (KSC)
President/Founder
Sir Nnaemeka Iruabuchi Nwosu, is the founder of O'NEBS Foundation Incorporated - a non-governmental organization duly registered in the United States with focus on providing quality and free Education to less privileged kids in Africa....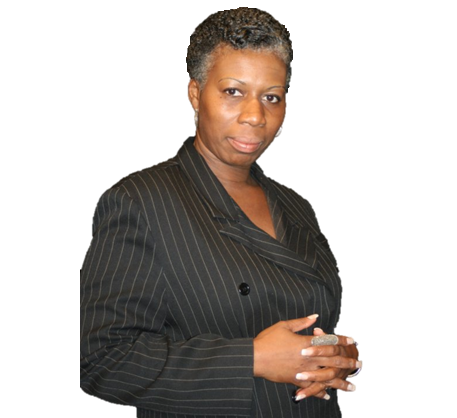 Jac'Qui C. Weekes
North America Project Coordinator
Ms. Weekes, CEO and Founder of Weekes Realty, LLC. is a Vision Manifestor. She is a committed result-driven, client focused professional whose strength is her resourcefulness to advance the mission of her clients....