Watch our project documentary
We are determined to ensure children in Africa are provided with quality and affordable education in a conducive learning environment. When you invest in Education, children will pay it forward. Equipped with knowledge and confidence, they will grow up to lead healthier, more productive lives.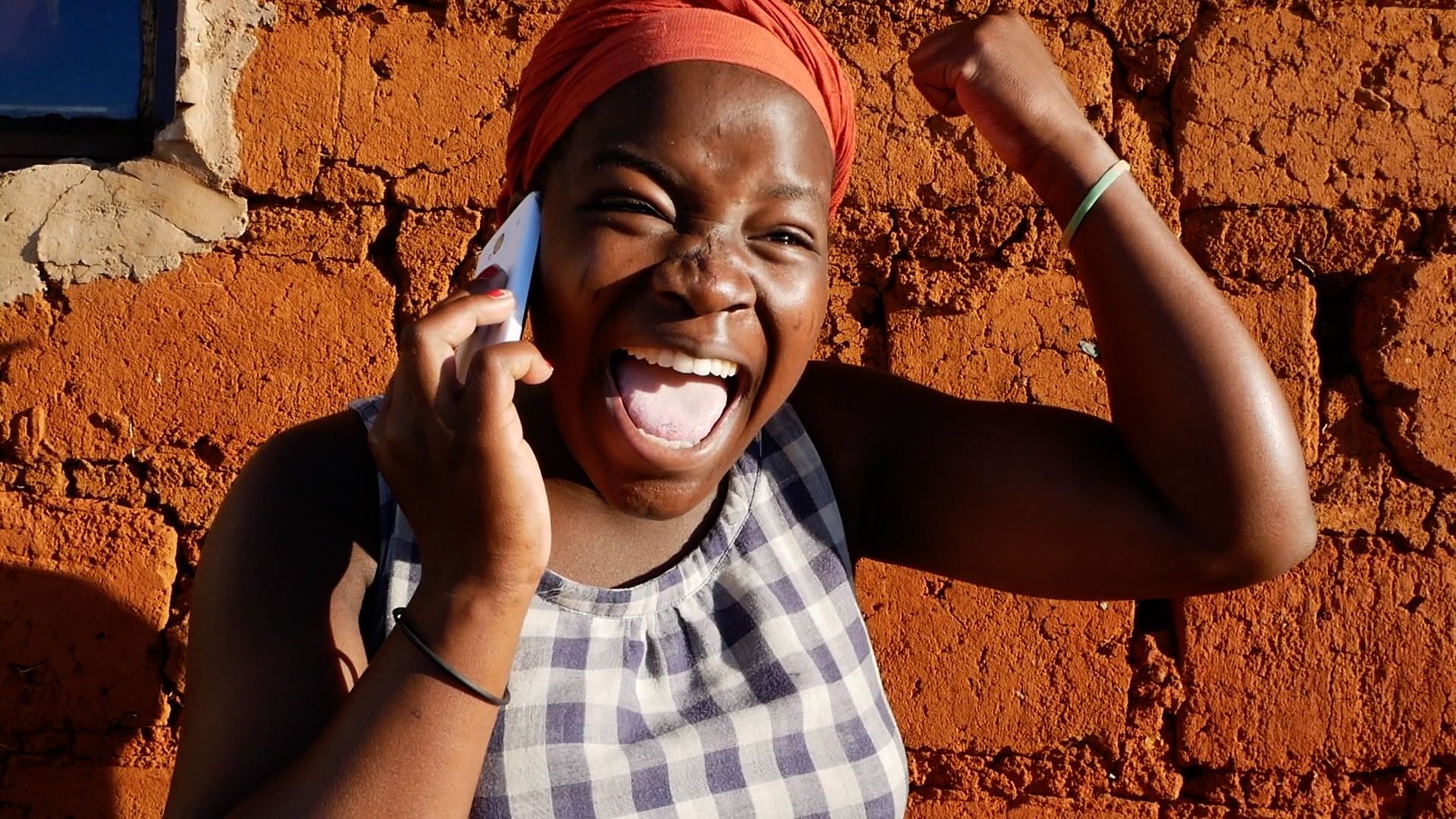 YOUR 1$ DONATION CAN EMPOWER A CHILD TODAY
You can lend your support by donating towards our school building projects, child sponsorship, scholarship funding, student accommodation, feeding, transportation as well as books and supplies. O'nebs foundation has taken the giant step in establishing Educational institutions across Africa where the less privileged kids can access quality and free Education. We have awarded full and partial scholarship to over 100 students of O'nebs Foundation Academy, Owerri, Imo State. We can still do more with your support and partnership. More children are out there hoping to gain access to basic Education.  These kids are looking up to you. Take an action today.